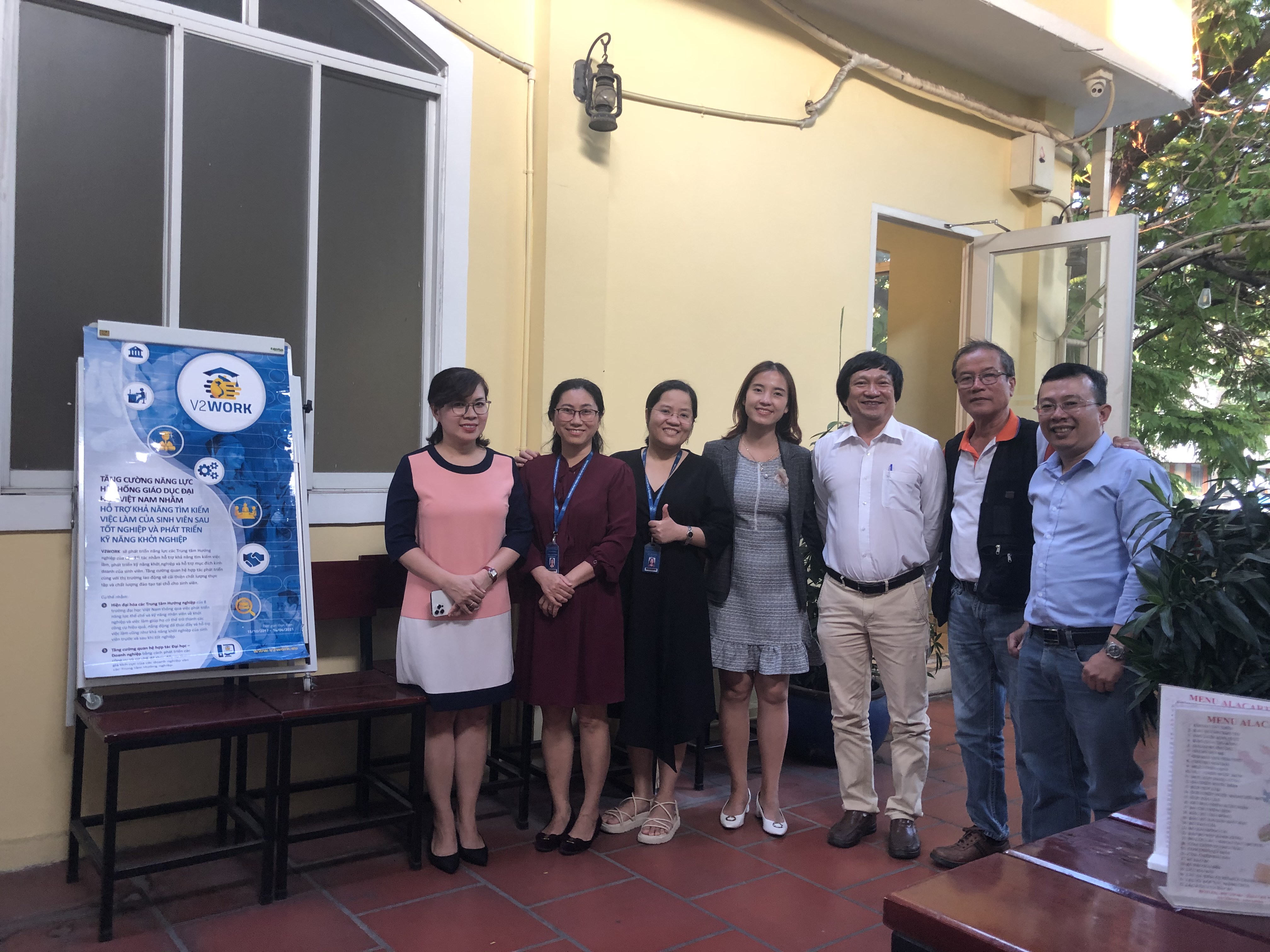 On March, 19th 2021, the executive committee of V2WORK Project held a meeting with the enterprise leaders to discuss the VEES-Net strategy development plan. The meeting also provided an occasion for the enterprises and the executive committee to discuss the job market in the context of the post-pandemic.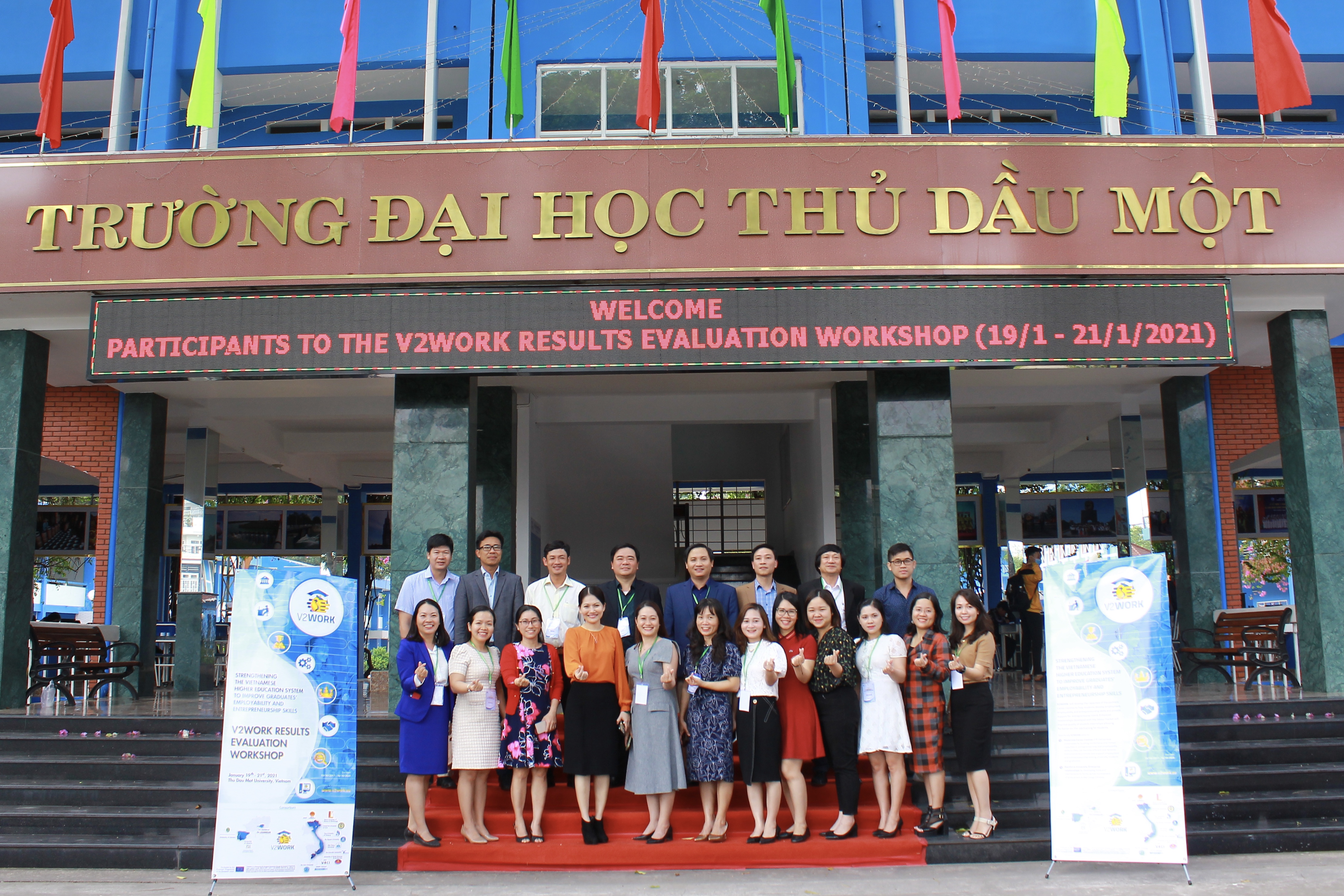 For 3 days in January the V2WORK Vietnamese partners gathered together at Thu Dau Mot University, with the EU partners joining in online during the afternoons, to present the work they had done in the framework of project work packages 2, Capacity Building, and 4, Implementation of Enhanced Services.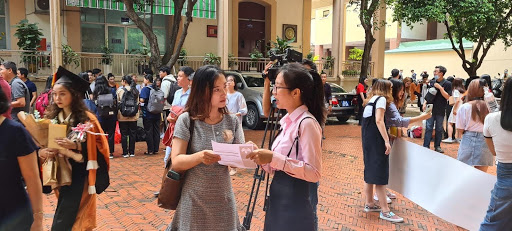 On December 26th, 2020, in the University of Social Sciences and Humanities - Dinh Tien Hoang campus, Career Day 2 was jointly organized by the V2WORK's Board of Management and Faculty of International Relations - HCM-USSH.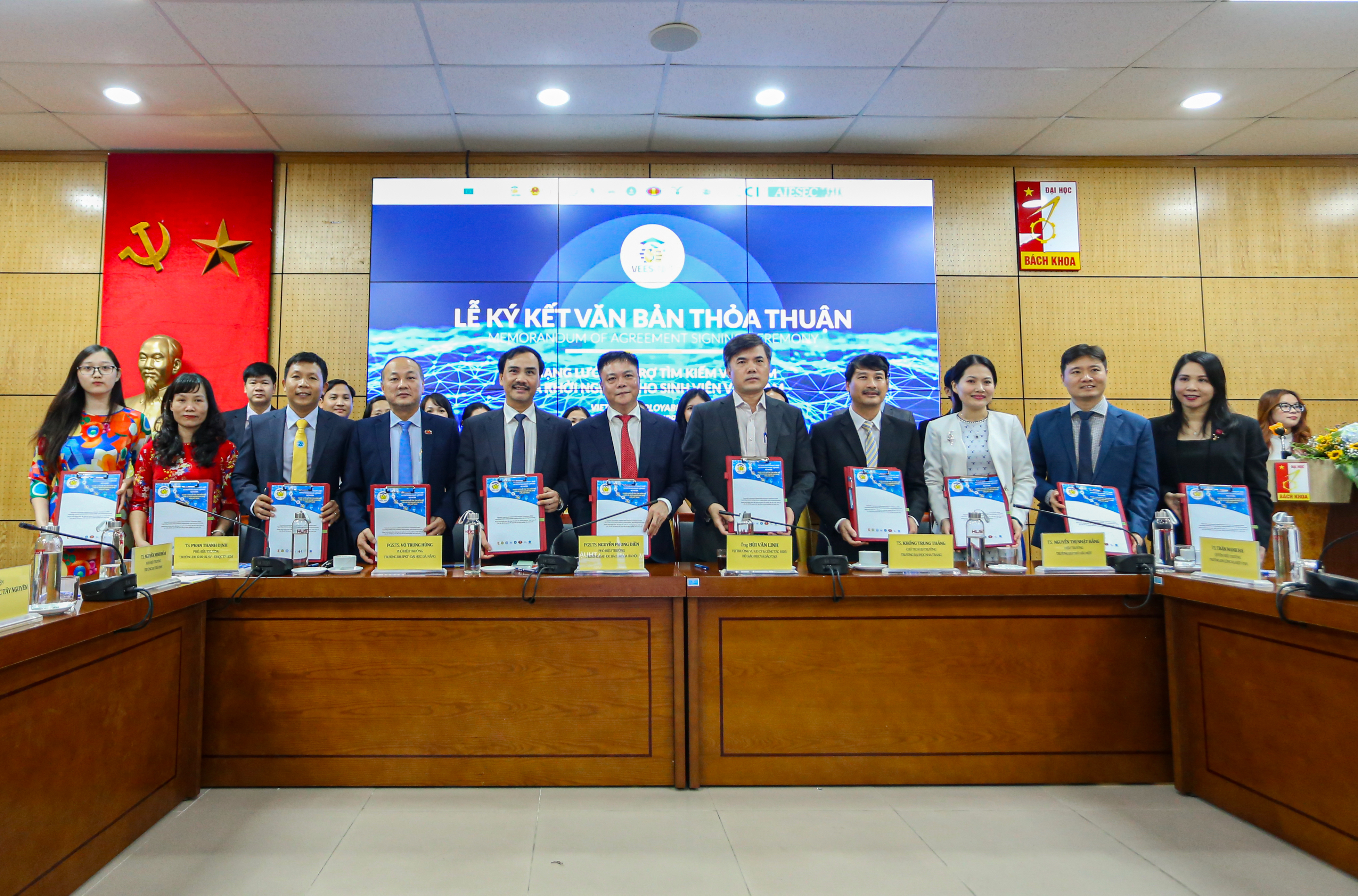 VEES-Net, the Vietnam Employability and Entrepreneurship Support Network, has been officially launched and presented to the public! A special event to present this new network created by the V2WORK consortium was held on October 29th and 30th at Hanoi University of Science and Technology (HUST), supported by the Ministry of Education and Training (MOET).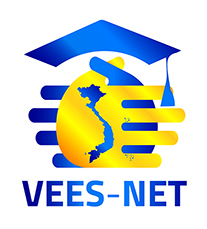 The V2WORK consortium is happy to announce the creation of a new network created to further develop the close cooperation between the project partners, and to extend its positive impact to other Vietnamese HEIs: the Vietnam Employability and Entrepreneurship Support Network or VEES-Net.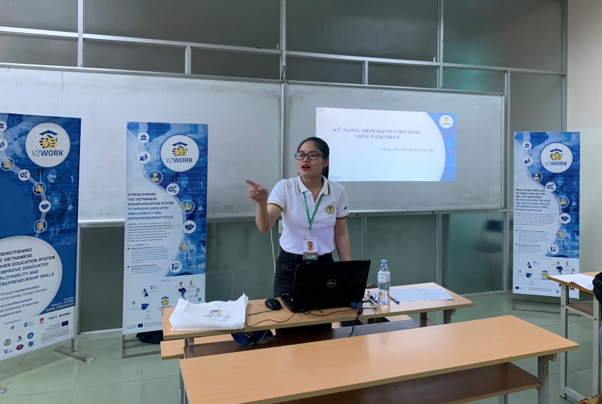 From 14th  to 18th  September 2020, IUV Career Services and Entrepreneurship Center organized the course "Professional presentation skills" for IUV students.