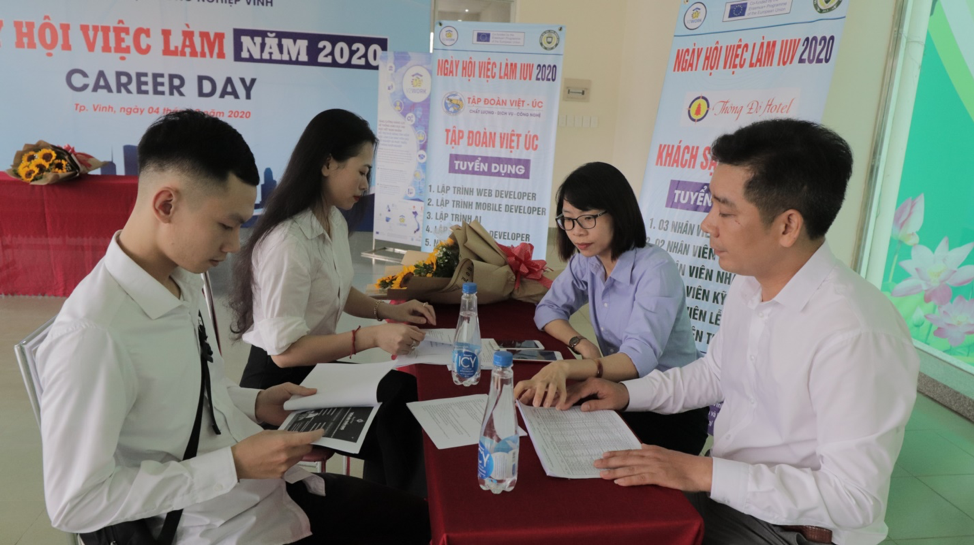 In the framework of the V2WORK project, on 4th September 2020, Industrial University of Vinh organized the 2nd Career day in 2020.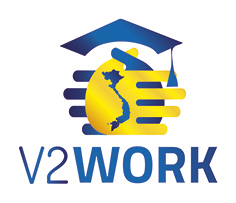 The EACEA, the body managing the Erasmus+ KA2 CBHE projects for the European Commission, has granted the V2WORK project a 6-month extension in order to compensate for the impact on implementation of project activities caused by the Covid-19 global pandemic.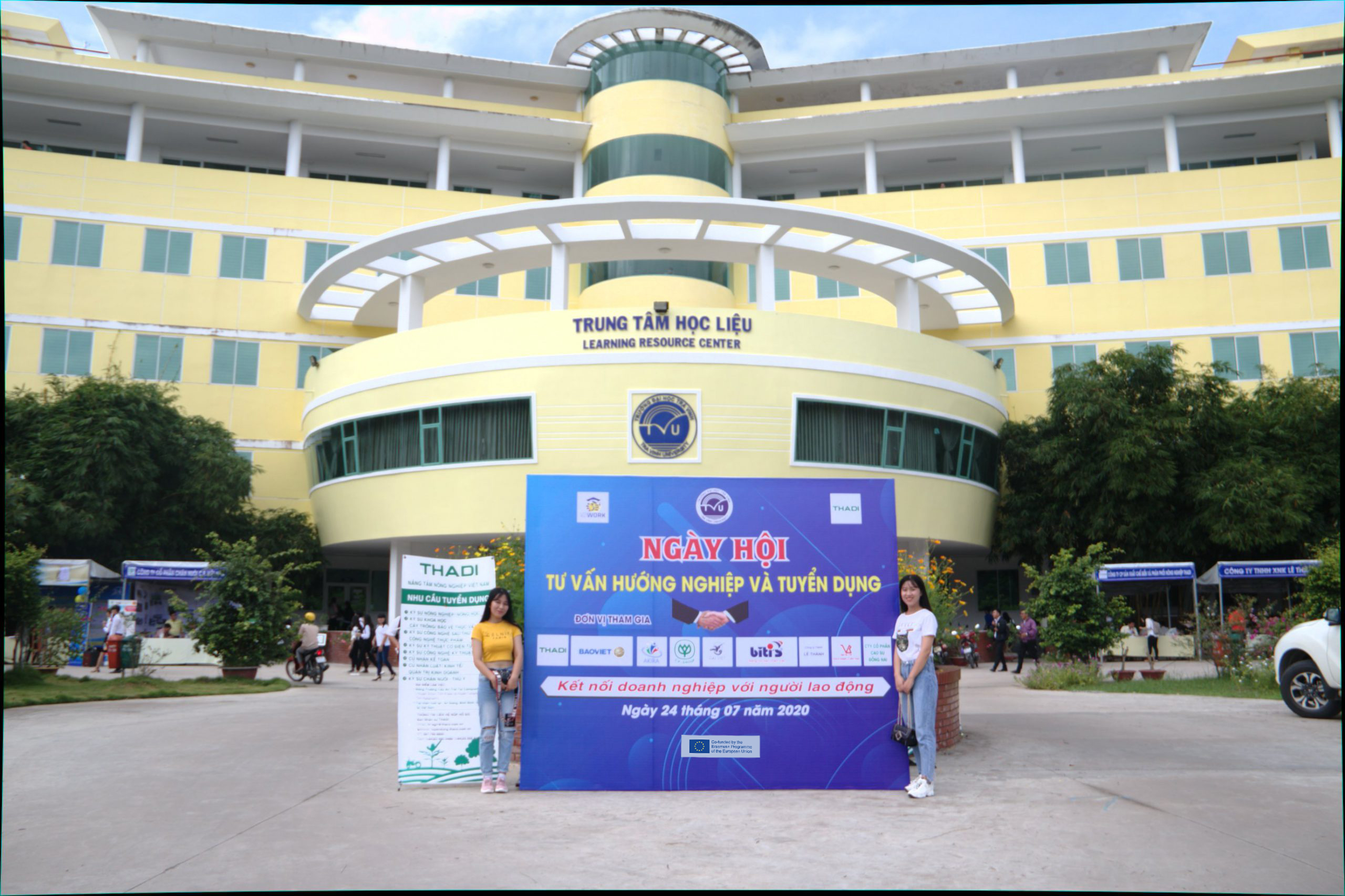 Tra Vinh University Career Center successfully organized Career Day 2020 in July at Tra Vinh University, attracting dozens of businesses and more than one thousand students.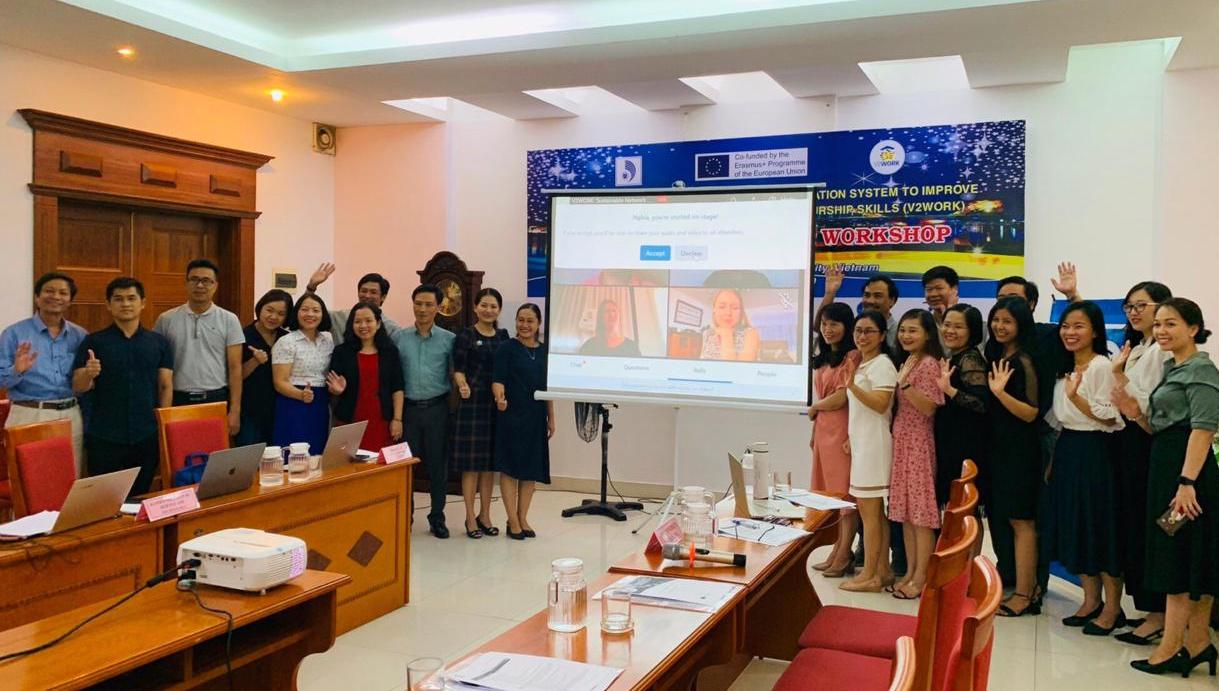 From June 30th to July 3rd, the V2WORK project held a Sustainable Network Workshop at the University of Danang, with participation of the EU partners through the online videoconferencing platform Livestorm. The objective of the workshop was to establish a collaborative environment in which the V2WORK partners can work together to define and create a network that will support future collaboration between Vietnamese universities regarding student and graduate employability and entrepreneurship.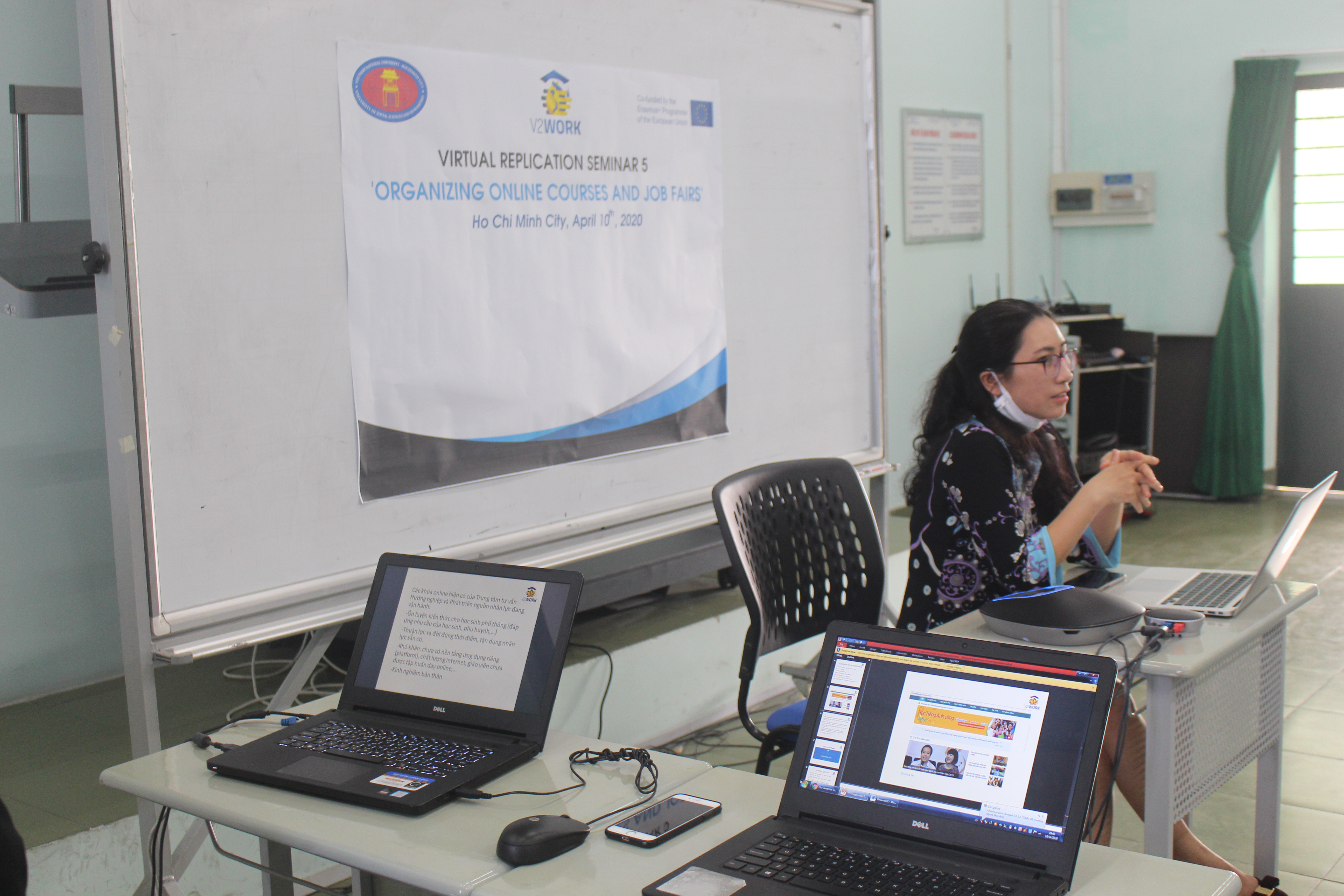 The Center for Vietnamese and Southeast Asian Studies of the University of Social Sciences and Humanities, VNU organized a virtual replication seminar on "Organizing Online Classes and Job Fair" for teachers and business leaders as part of the project V2WORK's framework.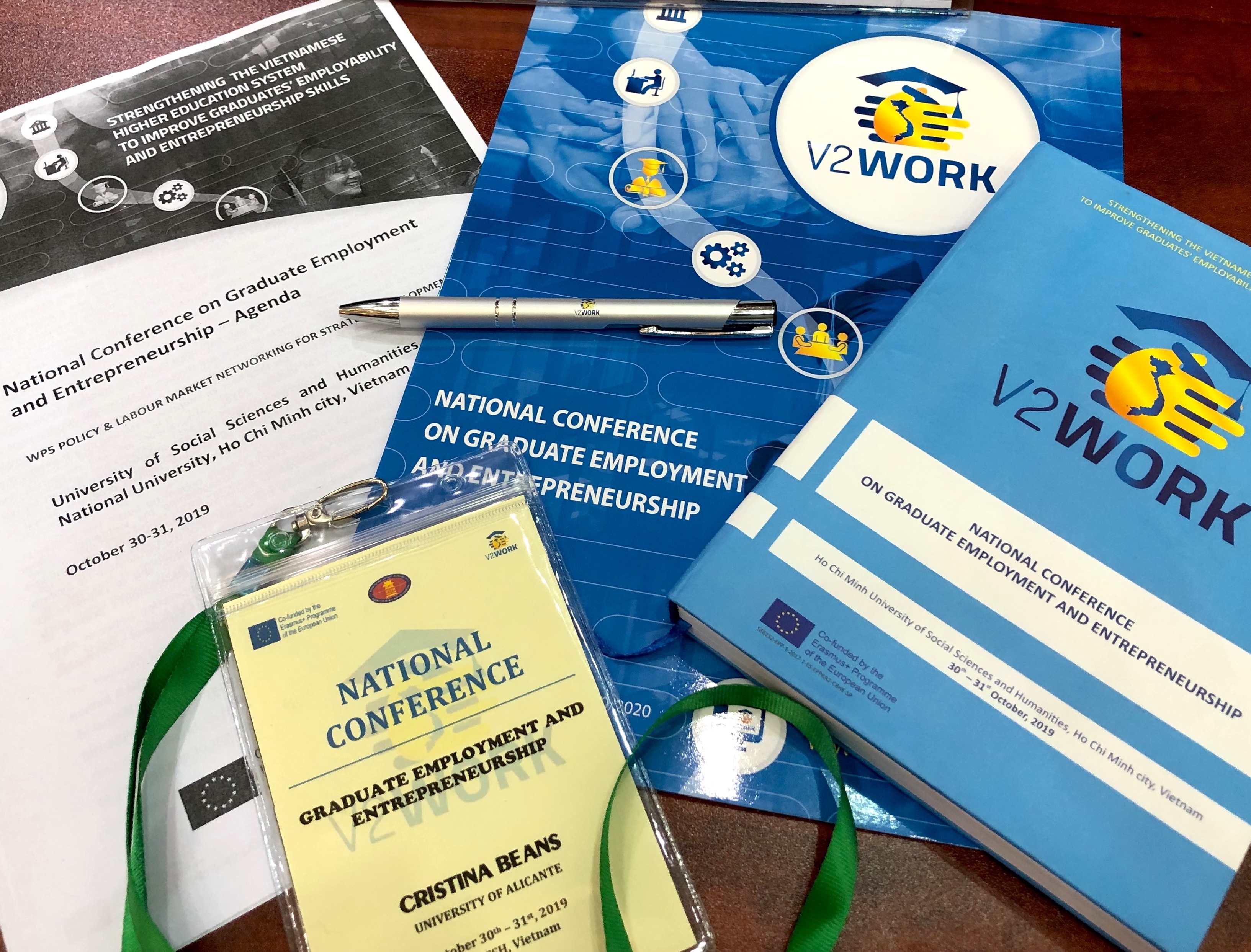 The National Conference on Graduate Employment and Entrepreneurship took place at the University of Social Sciences and Humanities (USSH) in Ho Chi Minh City on October 30th and 31st, 2019. It succeeded in stimulating dialogue and debate at the national level with regards to the current environments of employment and entrepreneurship in Vietnam for students and graduates.