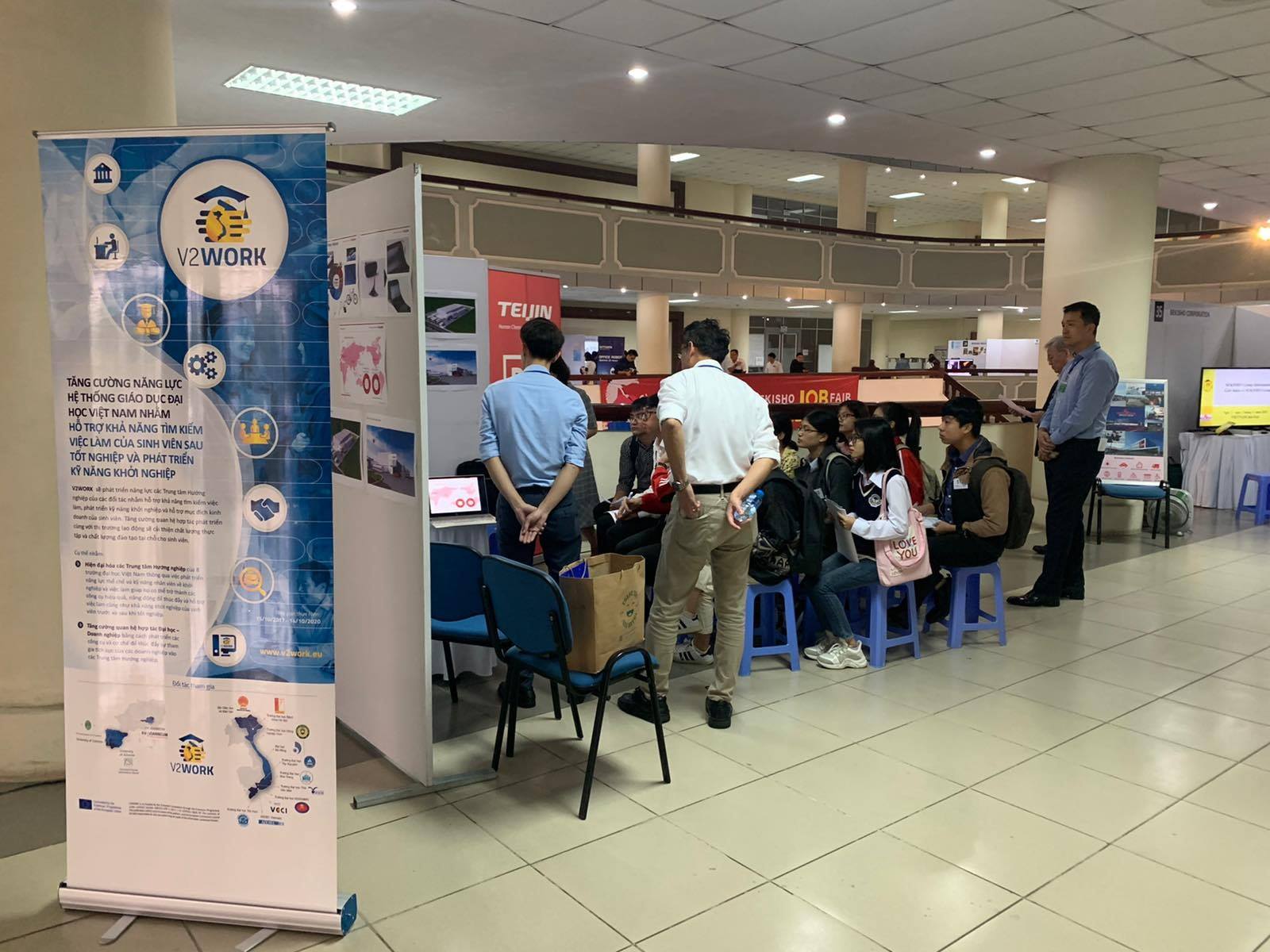 On November 2-3, 2019 Hanoi University of Science and Technology held a career day of nearly 40 Japanese enterprises with the participation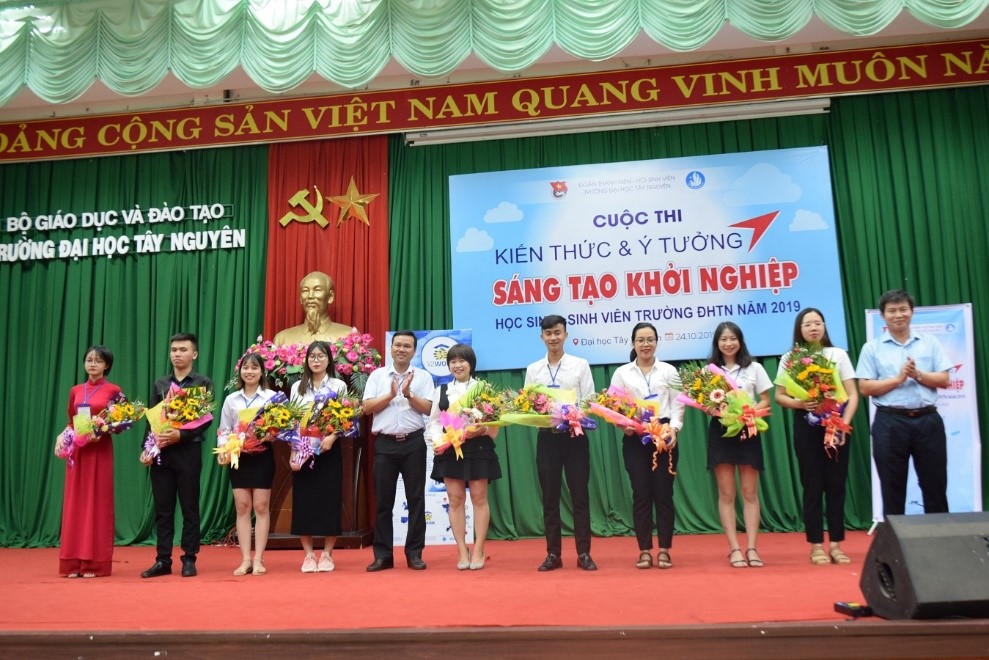 With the supporting guidelines from the V2work projects, TNU launched the EIC- Be Green for the current stude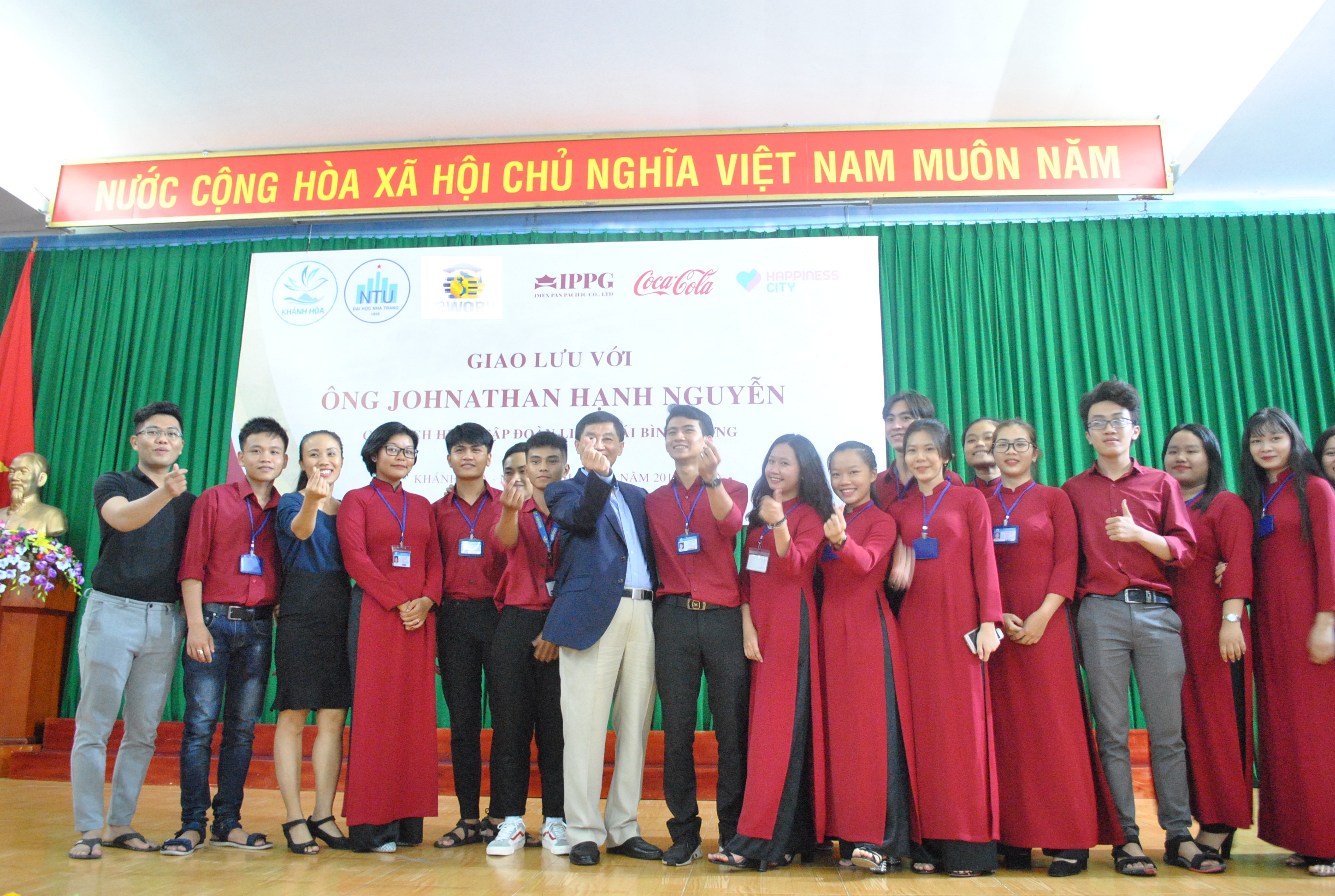 On October, 23rd, 2019 NTU organised a E&EE Forum to connect the community of business and connect investors, experts, corporations, and students of universities in Khanh Hoa province to encourage, motivate and promote entrepreneurial spirit among students at  Nha Trang University in particular and in Khanh Hoa province in general.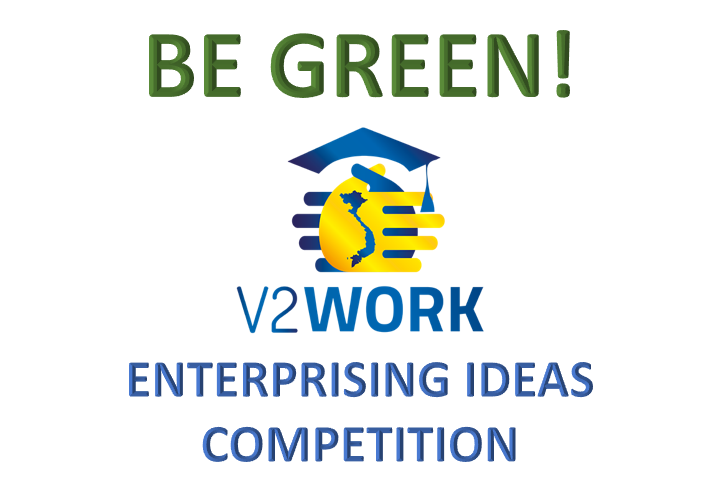 Announcing "BE GREEN!", the V2WORK Enterprising Ideas Competition for university students from all around Vietnam who have an idea for a green enterprise.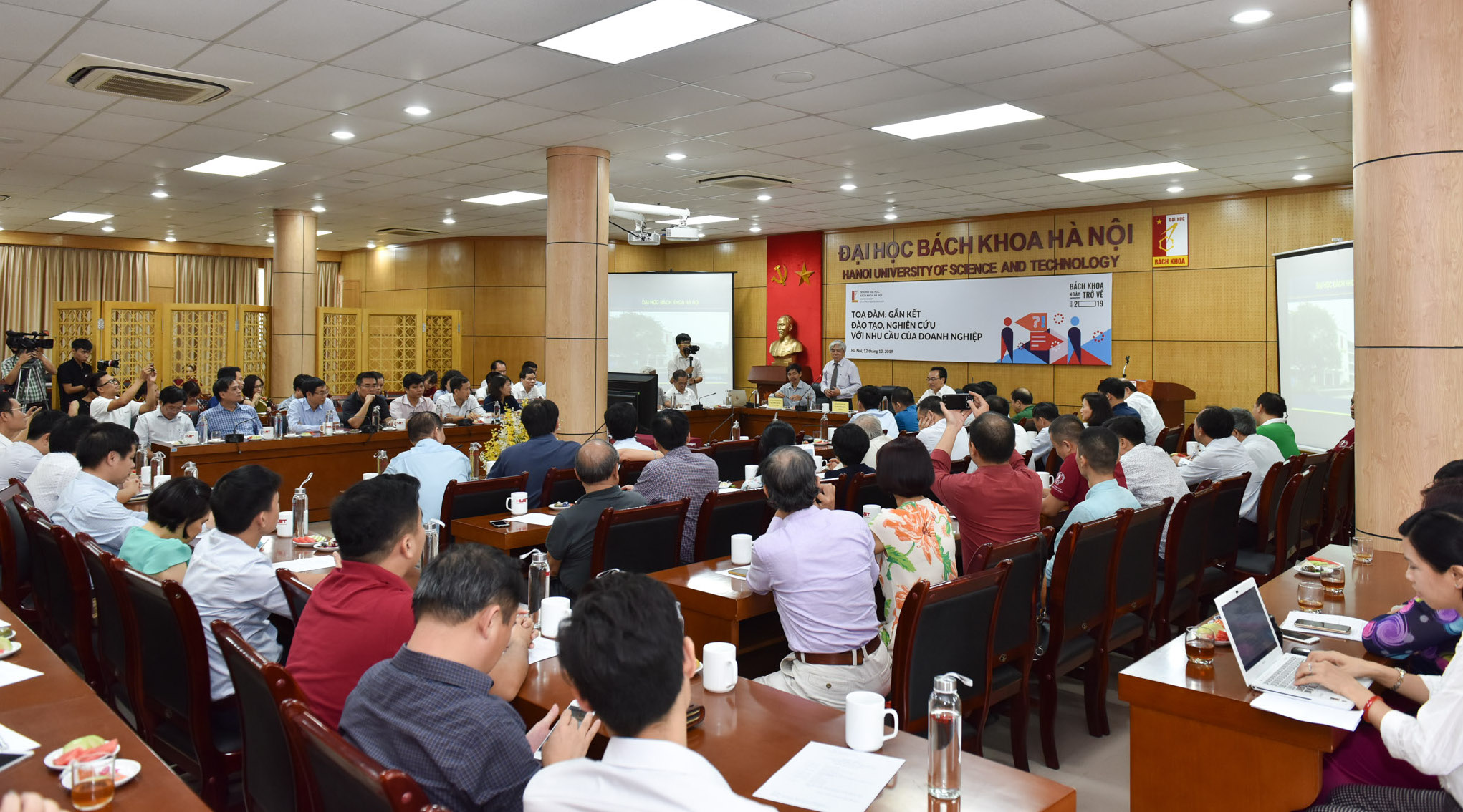 Fruitful talk about the development of the cooperation between HUST and businesses over years, especially in organizing recruiting events, career seminars, internship programs, granting scholarships and other activities.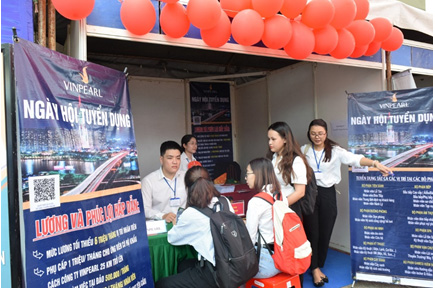 With the purpose of creating more opportunities for the students and alumni of Tay Nguyen University to find jobs, increase employability of students after graduation as well as promote cooperation between the University and enterprises under the motto of accompanying and developing together, on October 12th, 2019, Tay Nguyen Unive