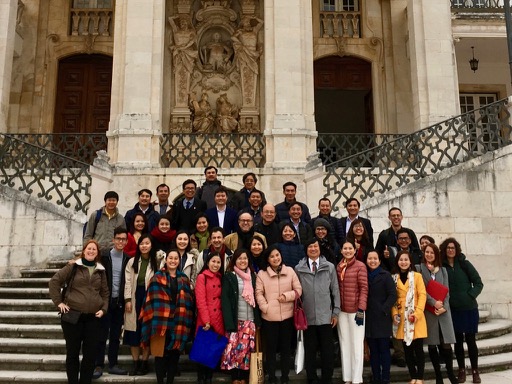 Following the project Kick-off meeting, V2WORK partners from 8 Vietnamese universities, the Ministry of Education and Training, the Vietnam Chamber of Commerce and Industry from Ho Chi Minh City and the student association AIESEC, participated in a 2-day study visit at the University of Coimbra (UC) in Portugal.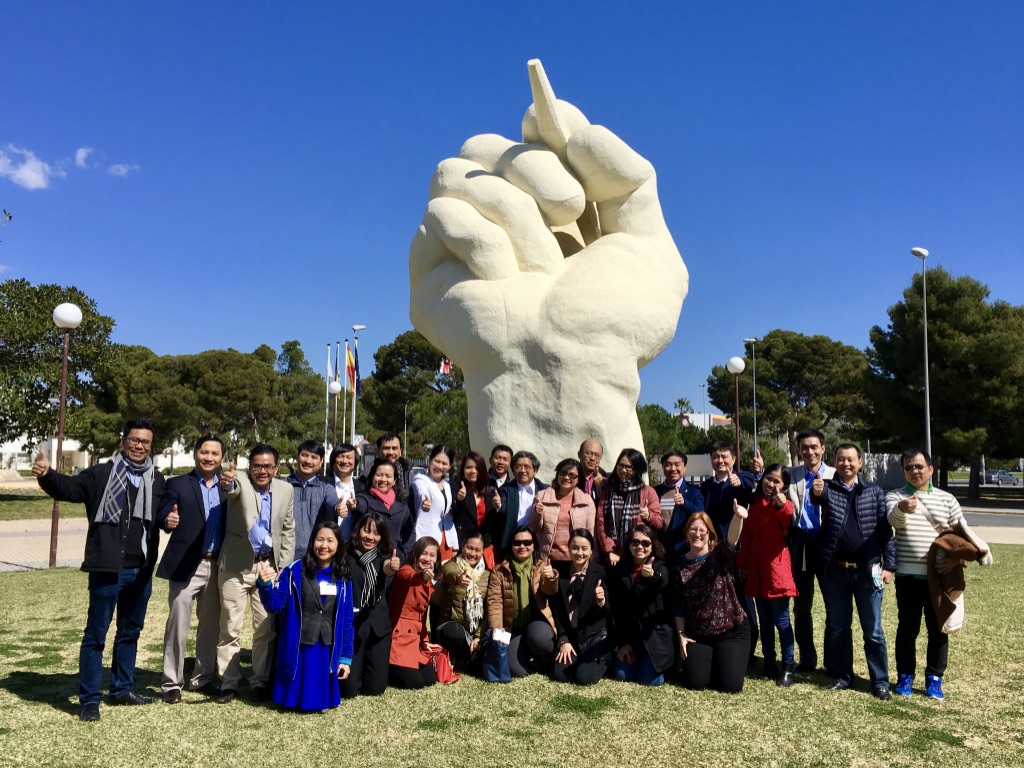 The Erasmus+ project "Strengthening the Vietnamese Higher Education System to improve graduates' employability and entrepreneurship skills" – V2WORK – was officially launched during a 2-day Kick-off Meeting at the University of Alicante on March 20th & 21st, 2018.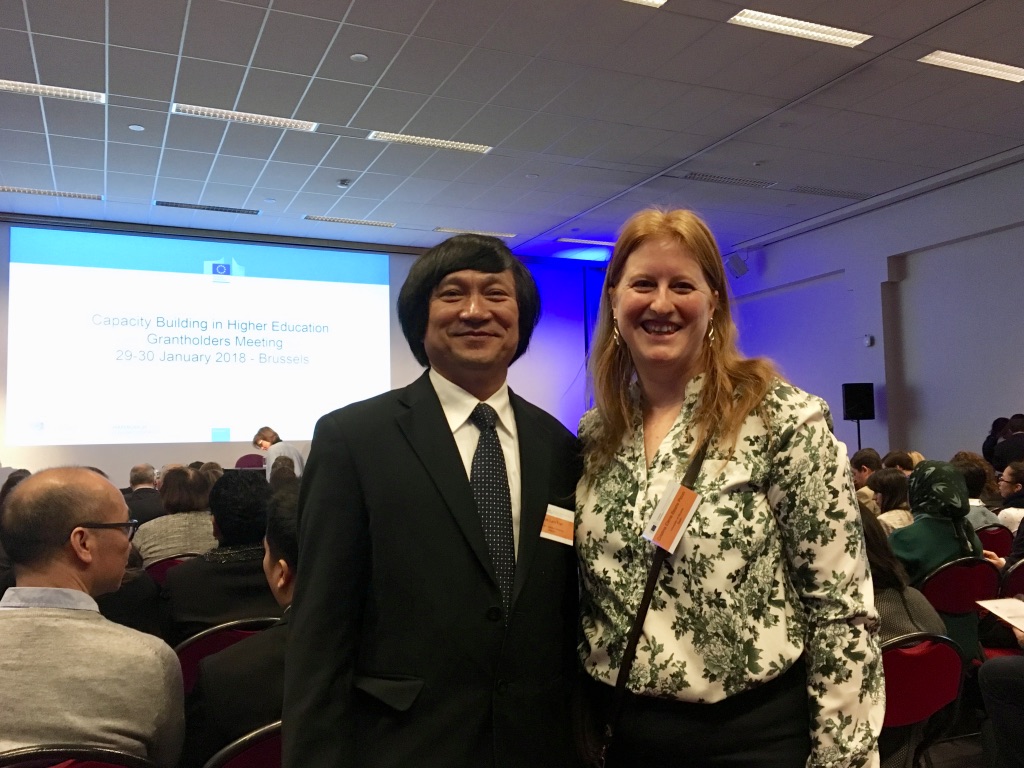 The V2WORK project was present in the 2018 Kick-off Meeting for Erasmus+ Capacity Building in Higher Education projects, from January 29th to 30th, 2018, represented by project manager Ms. Cristina Beans from University of Alicante and national coordinator Prof. Tran Dinh Lam from Ho Chi Minh University of Social Sciences and Humanities.