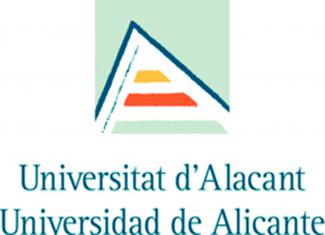 The University of Alicante (UA) was founded in 1979. Being one of the youngest universities in Spain, the UA is also considered one of the most innovative and fastest developing in the whole country. More than 30000 national & 3000 international students are enrolled in 7 Faculties offering more than 50 degrees in all fields of study. The UA manages more than 2000 academic & 1200 administrative staff.
Its particular field of interest lies within the context of international cooperation and the training of university management staff to aid the integration of countries in transition and develop their international status and networks.
UA's CAREER CENTRE is a unification of several students services including GIPE, mobility, students support unit or ALUMNI, where programs are being coordinated to provide an integral student and graduate support centre under an holistic structure and philosophy design.
Address
Carretera de San Vicente del Raspeig, 03690 San Vicente del Raspeig, Alicante
Telephone
+34 965 90 34 00