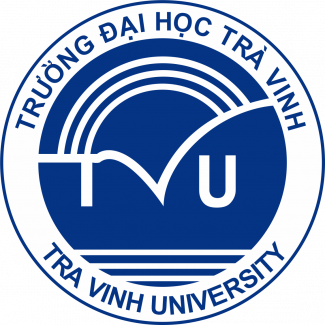 Tra Vinh University (TVU), formerly Tra Vinh Community College under Vietnam and Canada Community College Project funded and supported technologies by Canada and Vietnam Government.
TVU is the member of both association of international universities, Canada Colleges and CDIO association. Tra Vinh University is ranked in the top 300 in the world for speed of quality improvement and sustainable university development. TVU has been accredited according to the new standards of the Ministry of Education and Training international accreditation standards such as FIBAA and AUN.
TVU operates under a model of multi-level, multi-disciplinary, multi-modal training and inter-training at training programs from college, undergraduate, and graduate levels, aiming to train and provide society with highly-skilled human resources, applied research, technology transfer and social services for economic, cultural and social development in the Mekong Delta region and the whole country.
Providing career guidance, job counseling and business cooperation to promote and improve skills and career experience for students, ensuring each student has access to career information, creating jobs for students and workers and, promoting student start-up activities.
Address
126 Nguyen Thien Thanh St., Ward 5, Tra Vinh City, Tra Vinh Province
Telephone
+84 – 2943 – 855246